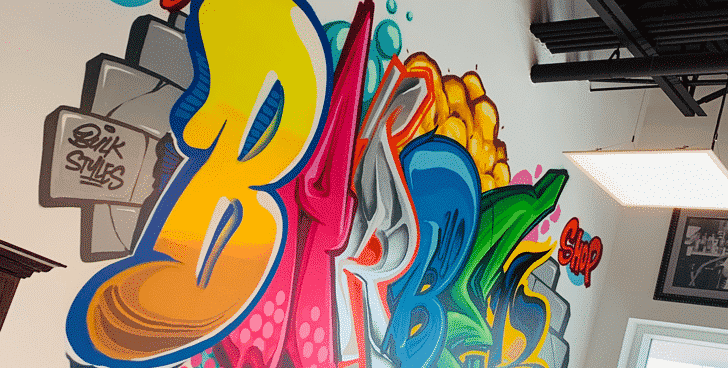 Junior's Barber Shop & Co.
Haircuts, shaves, rock roll, good times!
Juniors Barber shop is a rock & roll, tattoo-themed Barber Shop, built on tradition. Junior has been creating an experience for his customers since 2003. He selects only the best barbers to make sure that client are well taken care of and have a good time.