On February 20th, Alton Town Center kicks off a new Art Expo series showcasing the work of local artist Ron Krivosheiw in the premier event.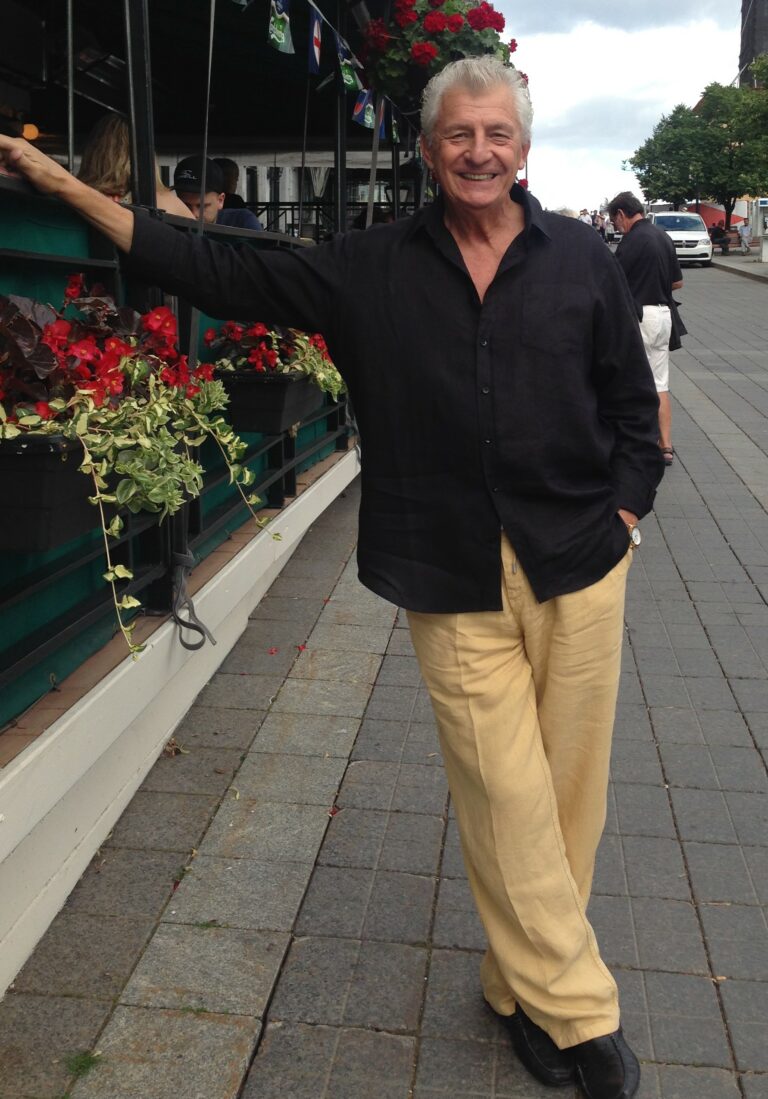 The Art Expo events will take place at the Waterfall Plaza located at Alton Town Center. The first show on February 20, 2021 is scheduled from 2:00 PM – 6:00 PM and will include a "Meet the Artist" experience, where guests may chat with the artist and get an intimate insight into the story behind the art.
The February 20th art show will spotlight Ron Krivosheiw. In addition to his artistic endeavors, Krivosheiw was a pioneer in the printing world, most notable for his contributions to the advancement of technology in that space. He was instrumental in the creation of the first Iris print or what is more popularly known as gicleé. He founded Speed Graphics, which he grew to a multi-million-dollar company and had the honor of working with famous creatives such as Annie Leibowitz, Cindy Sherman, Andy Warhol, and Salvador Dali. For more information about Ron Krivosheiw, visit www.thegallery82.com.
Ron Krivosheiw is the father of sculptor Alexander Krivosheiw, who currently has his art adorning the walkways of the Alton Town Center.
The Art Expo event is also part of Alton Town Center's Share the Love program that spans the full month of February and features various events and promotions for guests. From restaurant specials to kid-friendly activities and more, there's plenty to enjoy and explore at Alton Town Center this February and throughout the year.
For more information about Alton Town Center and upcoming events, including the new Art Walk, visit www.altontowncenter.com or follow us on Facebook @altontowncenter and Instagram @shopaltontowncenter.
About Alton Town Center
Located in the heart of Palm Beach Gardens, FL, Alton Town Center is a premier retail, entertainment, and lifestyle destination. Dining options include national favorites, as well as local eateries, that can satisfy the cravings of kids and adults. Shoppers may delight in a variety of retailers, including fashion, pet care, technology, and more. Alton Town Center also features beauty and wellness facilities. They cater to a broad range of tastes and audiences.